Leighton-Linslade Carnival
Leighton-Linslade Carnival
The next Leighton-Linslade Carnival is scheduled to take place on Saturday 9th July 2022.
Leighton-Linslade Carnival is a local event that has continued to give local residents a fun day out and an opportunity to participate in an event that nurtures community involvement.
Carnival day starts early with Parsons Close Recreation Ground set up with a live entertainment arena, stalls, funfair rides, food and so much more – all ready and waiting for the procession to arrive later in the day.
Meanwhile, the carnival floats are decorated and the procession assemble early ready to start their journey along the designated procession route. Lots of people stop and wave the procession along and it's always a pleasure to see so many smiling faces, young and old, as they appreciate the effort made by everyone taking part.
A collection is made along the procession route, which is always generously supported and the donations are part of the funds distributed to charities and community groups at the Awards Evening.
The procession ends at Parsons Close Recreation Ground, where the winners are announced and presentations are made in the live entertainment arena.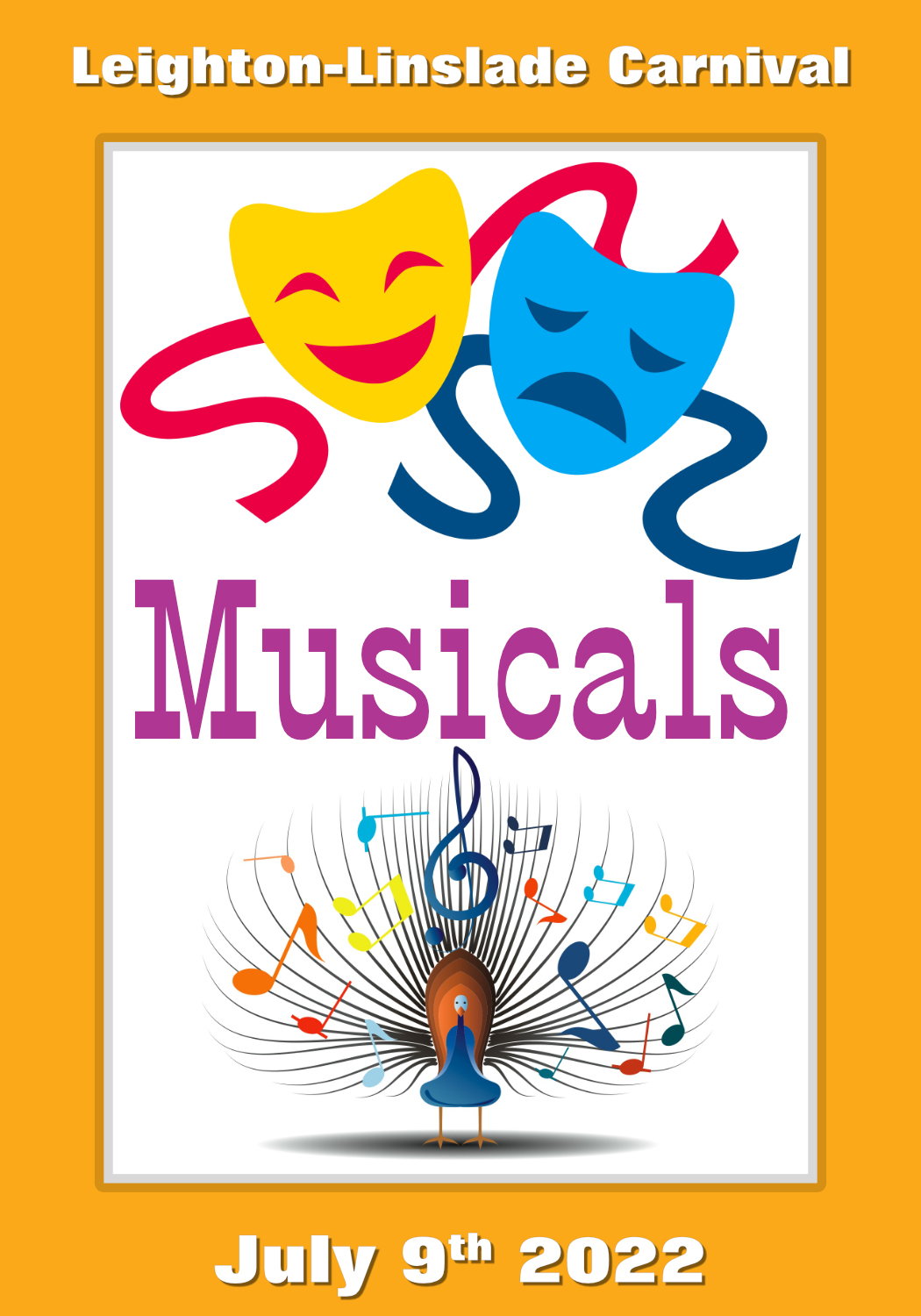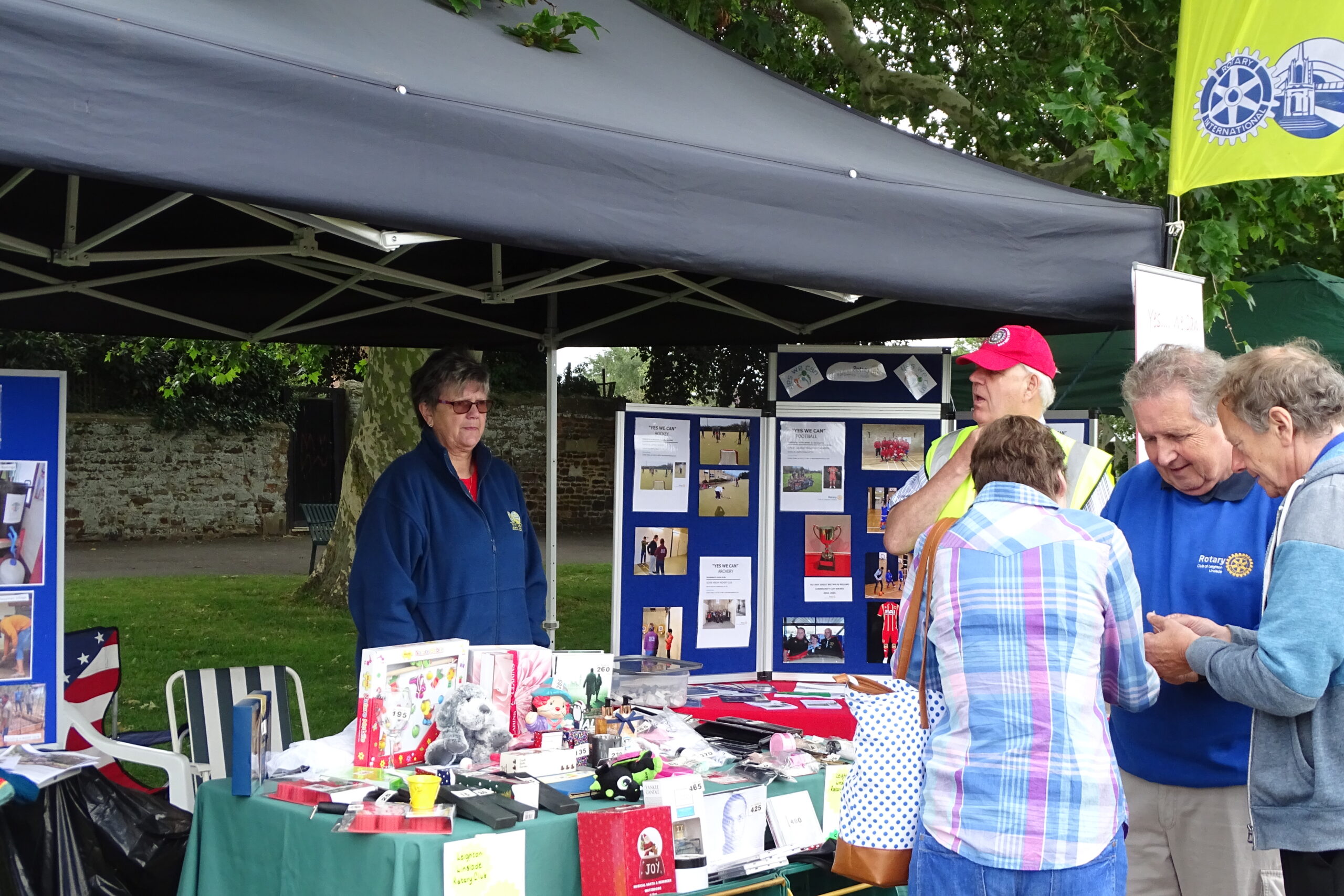 Stalls
Standard pitch sizes are 3m frontage by 3m depth. We are unable to provide tables and chairs and we would advise you to bring a gazebo or similar.
If you are a registered charity or a not-for-profit group, and will be fundraising, you should apply for a Charity Stall, if not fundraising apply for Public Relations Stall. Commercial traders should apply for a Commercial Stall whilst small run-from-home businesses that are not a primary source of income should apply for Cottage Industry Stall.
Charity and Cottage Industry Stalls are charged at £15.00 for the basic pitch with an additional £5 per extra metre either in width or depth.
Commercial Stalls are charged at £30 for the basic pitch with an additional £25 for each extra 3m, or part thereof.
Public Relations stalls are free of charge and can only be the basic size, and may be limited in number.
Stall-holders should note that Parsons Close is not a flat area and some stalls may be located on a slope.
Procession
There are for sections in the procession – Schools, Open, Walking & Cycling and Children's Organisations. A prize of £50 is given in each section, rosettes are given to the first three in each section and every group entering the procession receives a certificate of participation.
Each section winner receives a shield to hold for a year.
The procession route will be detailed on the Carnival website, but may be varied due to weather conditions, road works or advice from emergency services. We will endeavour to make changes available on the website, but short notice changes may not be displayed.
You can source your own vehicle, or contact S&J Pierce on LB 850009 to see how they can help you.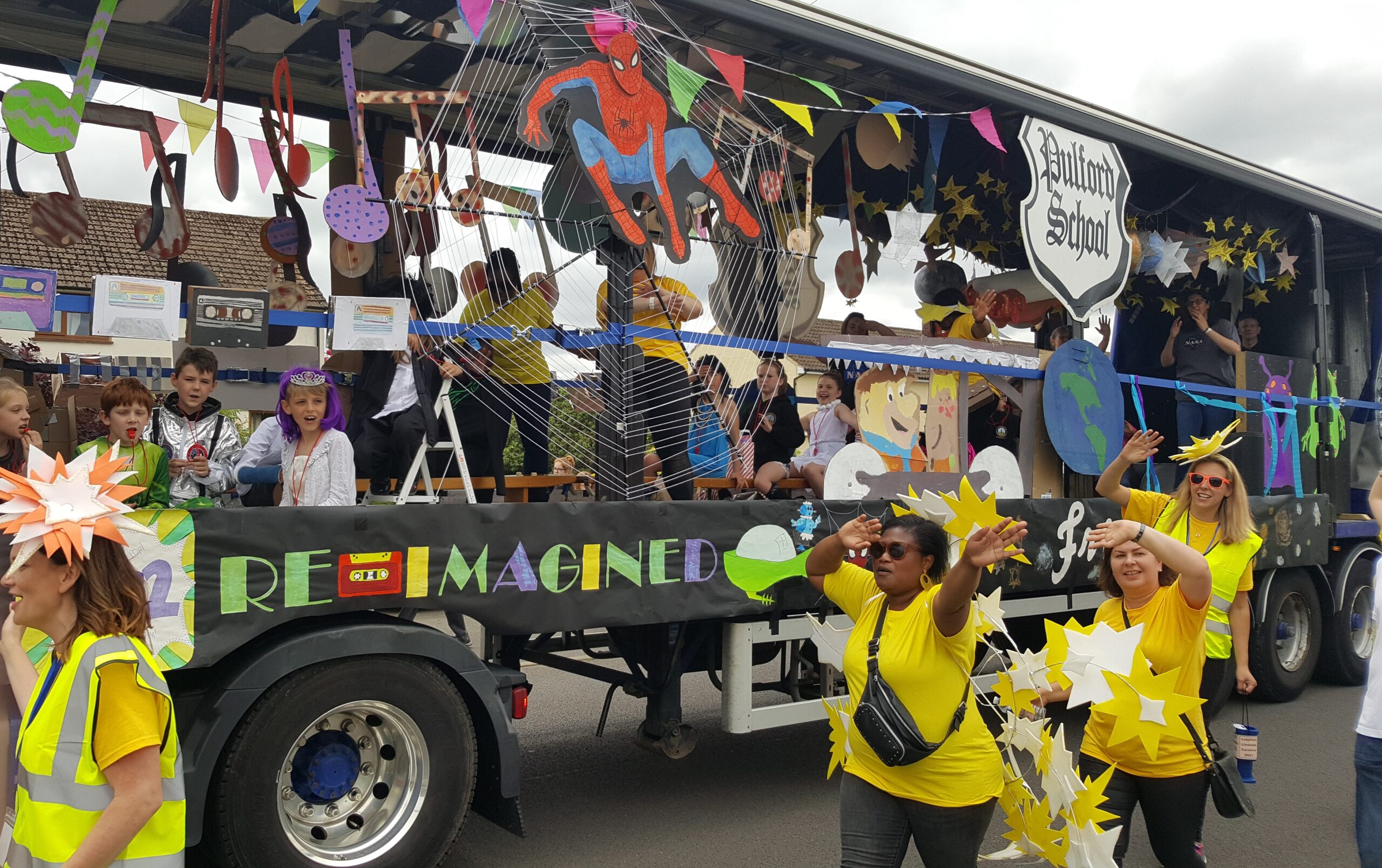 Carnival Court
At the selection disco on 7th May, hosted by Strawberry Fieldz, we chose our Carnival Court for 2022.
With very strong competition the three members of the Court are Senior Princess Hannah, Princess Anabelle and Prince Soren (pictured left to right).
The Court selected at the disco will be on the Royalty float in the Carnival Procession and will be in the arena for the prize giving.
They will hand out the cheques when the Carnival proceeds are distributed to local groups and organisations at the Presentation Night.
The Carnival Court are usually invited to take part in the switch-on ceremony for the Town Christmas lights.
Who We Have Supported
Over the years Carnival has supported dozens of groups by helping to raise awareness of these groups as well as awarding monies to allow groups to continue their great work in the local community.
2021 again presented some challenges for Carnival's fundraising efforts as the event took place as a procession only. It was agreed by Carnival that £2000 would be shared by 10 groups:
Buzzer Bus
Dogs for Good
Greensand Country
Leighton Buzzard Arts Society
Leighton-Linslade District Scouts
Leighton-Linslade Town Council TACTIC
Naval Cadet Corps – TS Ocean
Pulford VA Lower School PTA
Rotary Club "Yes We Can" programme
The Blues Brothers Bluesmobile
In addition the Princesses had £50 each to donate to an organisation of their choice. Senior Princess Poppy chose 4th Leighton Buzzard Guides and Princess Charlotte chose Leighton Middle School.
Although the total amount distributed in 2021 is considerably less compared to previous years, we are pleased to have been able to offer support to at least a small number of groups.
We are grateful to everyone that supported the Carnival procession and look forward to their continued support in the future.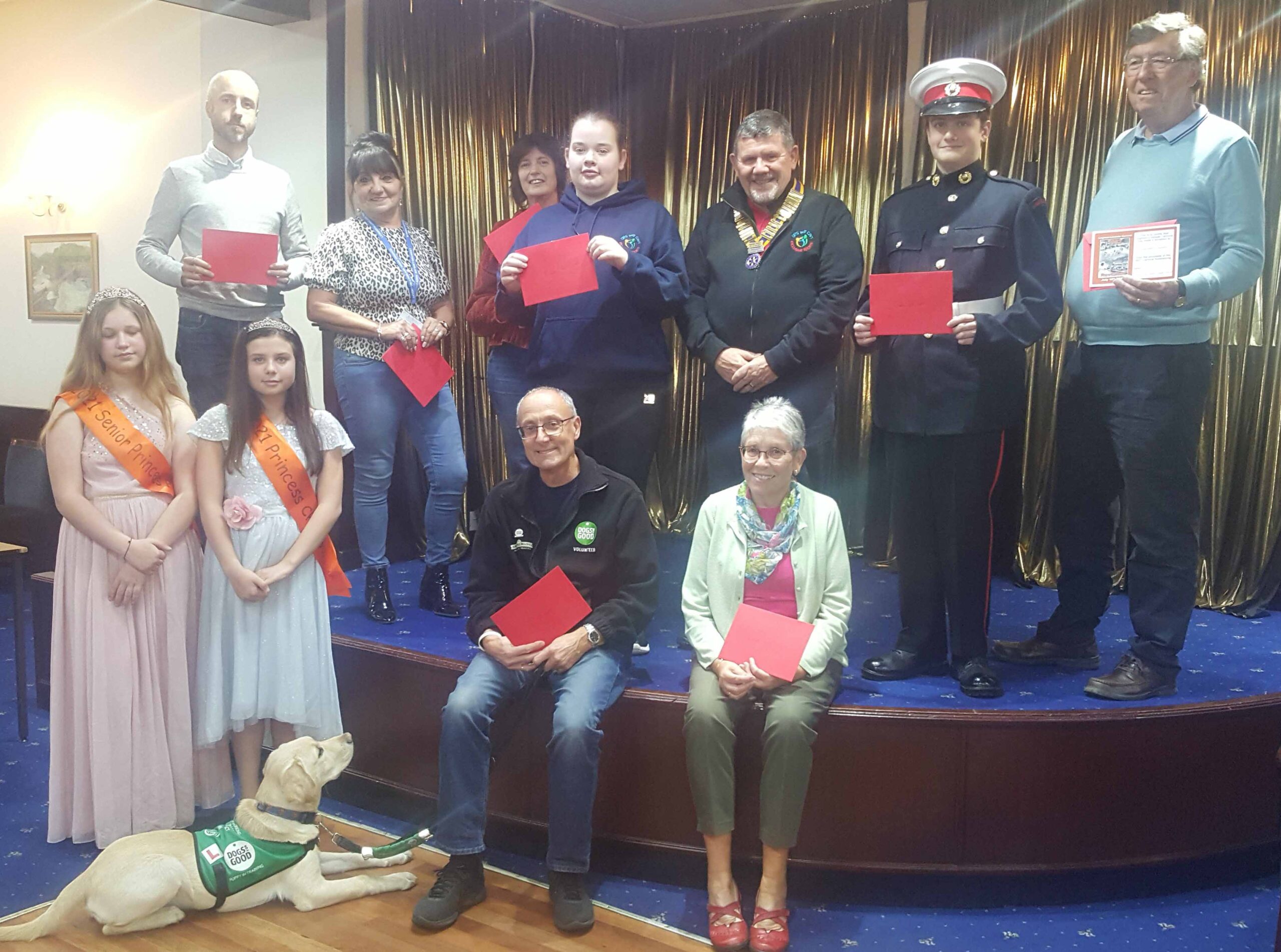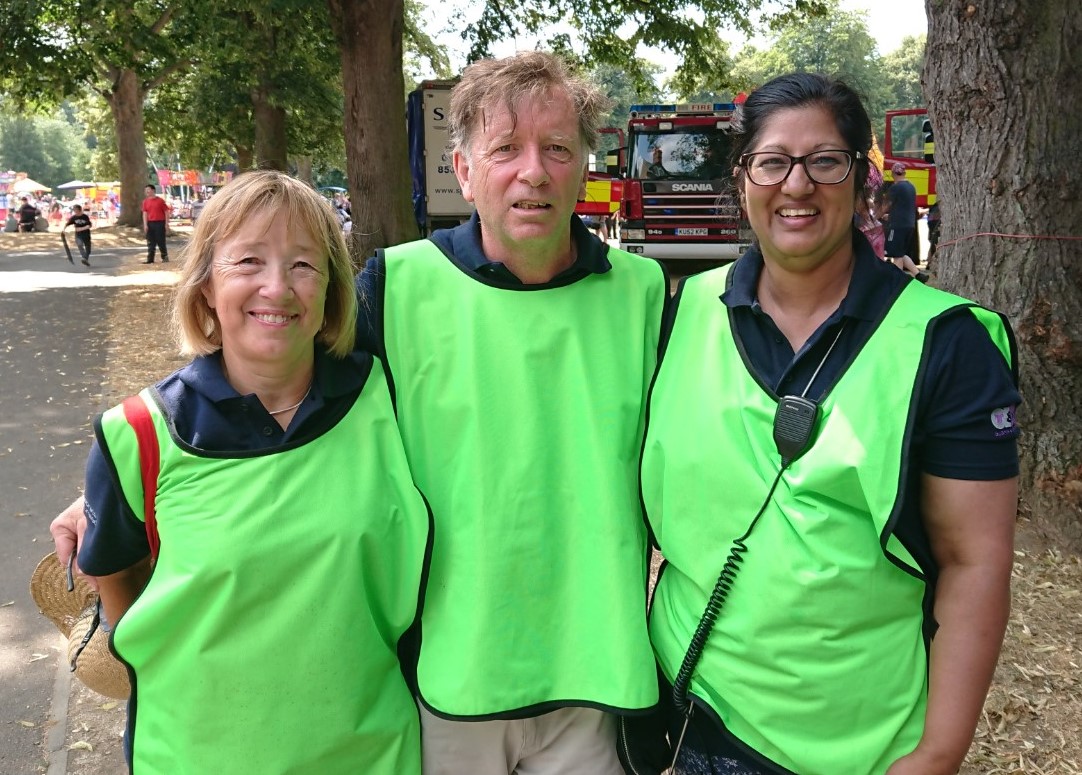 Getting Involved
We are so proud to be able to bring Carnival to the town every year and it continues to survive in spite of changing lifestyles and the way in which people choose to spend their free time nowadays.
We hear of so many adults who remember coming to Carnival every year since they were children and we would love to be able to give that same sense of belonging and nostalgia to future generations.
Planning for the main Carnival normally starts as soon as the current year's event is over – we review how we can make improvements to the next event as well as listening to any feedback or comments from participants and the public.
However, for Carnival to continue into the future, we need people to get involved – whether that's by taking part in the procession, having a stall on Carnival day, placing an advert in the Carnival programme or helping at events with whatever time you are able to offer, we welcome your interest and participation.
Please get in touch directly or by using the Contact form and we would be happy to tell you more about how you can get involved with Carnival as an individual, group or business.
Leighton-Linslade Carnival and Carnival's Picnic In the Park takes place at:Parsons Close Recreation Ground off Grove Road
, Leighton Buzzard, Beds LU7 1SF
Contact Us info@leightoncarnival.co.uk
Contact Us
If you need any further information or would like to get involved with Carnival or Picnic In The Park, please contact us using this form and we will get in touch as soon as we can.