Picnic in the Park
Carnival's Picnic In The Park
This year's Carnival's Picnic In The Park is scheduled to take place on Wednesday 22nd June 2022.
Carnival's Picnic in the Park is part of a long tradition in Leighton Buzzard and many locals have very fond memories of attending this event, which has been running since the mid-1970s.
The event was originally a way for families of 0-5 year olds to get to know some of the local toddler groups, nurseries and other childcare providers to help support and prepare their children for the start of their school years.
With changing times, Carnival's Picnic in the Park has evolved to be a day of fun and activities for 0-5 year olds to enjoy, as well as for parents and carers to have an opportunity to collect information from various childcare providers and establishments, including nurseries, pre-schools, toddler groups and activity classes.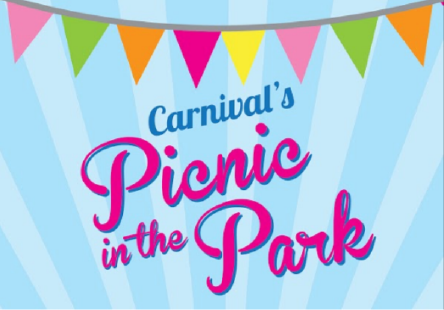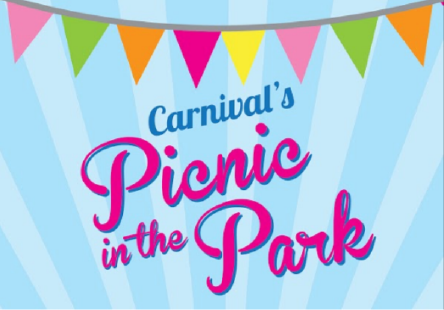 Getting Involved
Under new management since 2015, Carnival's Picnic in the Park has continued to grow and flourish, and is delivered as a free event for all to enjoy. It is a very popular day out with lots to look forward to including funfair rides and soft play area, craft activities, family-friendly shopping stalls, an entertainment stage, roaming entertainers and much more.
The event is held in Parsons Close Recreation Ground – an ideal location with its well-maintained gardens, a large play park, splash park area, a sandy 'beach' park, toilet facilities and a permanent cafe in the park itself.
We encourage local education providers for 0-5 year olds to attend and enjoy the day as part of their 'school trip' – a great way to get new learners to enjoy a safe day out locally.
There are also opportunities for businesses to have a stall at the event, for any goods or services that are appropriate for families.
We also welcome sponsorship from local businesses to help us deliver this event to the community.
Get in touch if you would like to get involved either as a stall holder, local business or volunteer.